Low FODMAP Mustard Maple Sauce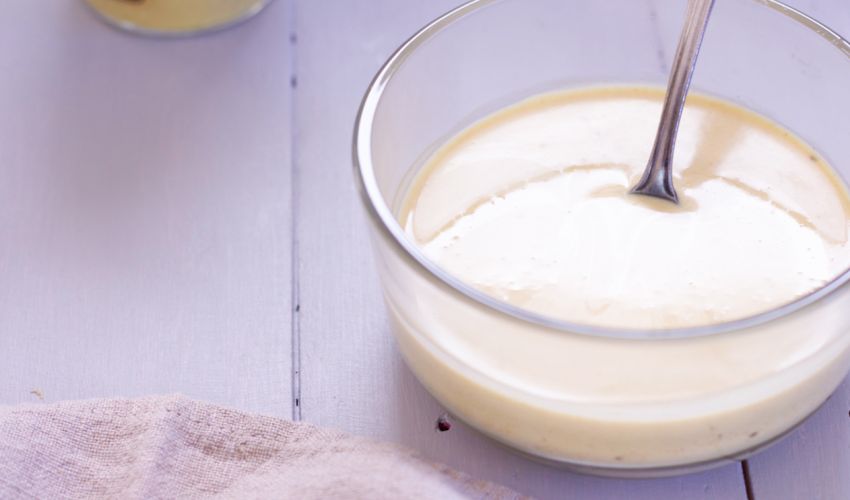 Details
Buying Tips
Gluten Free
Dairy Free
If you are missing your condiments then this sauce is perfect for you! It is essentially an AMAZING low FODMAP substitution for honey mustard sauce and it goes fantastically with pan fried chicken or steak. You can also lather it on beef burgers (my flatmates' favourite use for the sauce) or use it to dress up a simple salad. The possibilities are endless.... 
Switch back from trace gluten free
Make sure the mayonnaise does not contain onion, garlic or other high FODMAP ingredients.
Make sure your dijon mustard does not include onion or garlic.
Make sure you use pure maple syrup (low FODMAP) not maple flavoured syrup (potentially high FODMAP).
Make sure the mayonnaise and dijon mustard are gluten free.
Unless you have coeliac disease, then you do not need to worry about being trace gluten free while on the low FODMAP diet. Gluten is not a FODMAP and small amounts of wheat are low FODMAP.
Make sure your mayonnaise is dairy free. Avoiding dairy in these products will help you reduce your lactose intake if you are on the low FODMAP diet.
NUTRITION
i
Nutrition Per Serve (1.5 Tablespoons):
INSTRUCTIONS
1. Place the ingredients in a small bowl & blend until smooth. Taste and adjust the maple syrup or dijon mustard if needed. Store in a clean glass jar in the fridge.
RECIPE COLLECTIONS
Condiments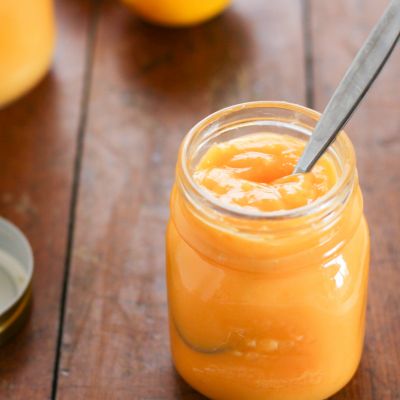 Lunch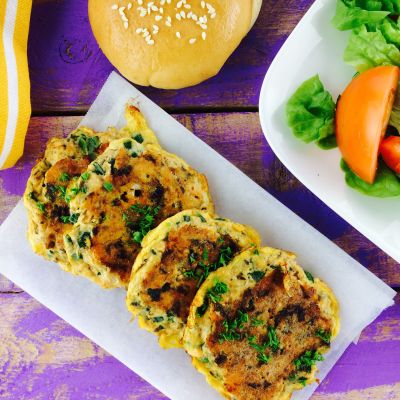 Vegetarian Options