Chocolate Chia Breakfast Bowl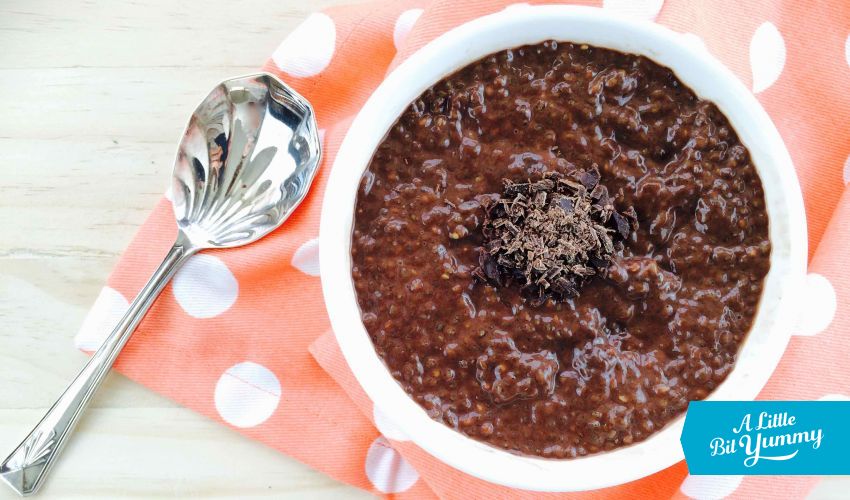 Details
Buying Tips
Gluten Free
Dairy Free
Need some breakfast inspiration? This yummy low FODMAP breakfast is chocolaty, not too sweet, and goes perfectly with a serving of your favourite low FODMAP fruit! This recipe is great if you need to increase your intake of fibre, as each tablespoon of chia contains 5 grams of fibre. The high levels of soluble fibre in chia seeds means they turn into jelly when liquid is added, making them ideal for a gooey breakfast bowl.
FODMAP Note: Large servings of chia seeds (4 tablespoons) are high FODMAP so make sure you only have one chocolate chia breakfast bowl per meal. Common bananas when they are firm (unripe - green or just yellow) are low FODMAP in 100g serves, however they become high FODMAP for fructans when ripe (yellow with brown spots).
#LowFODMAP #NutFree #DairyFreeOption #GlutenFreeOption #EggFree #SoyFree
Switch back from trace gluten free
Make sure you use pure maple syrup (low FODMAP) not maple flavoured syrup (potentially high FODMAP).
Make sure the cocoa powder is gluten free.
Unless you have coeliac disease, then you do not need to worry about being trace gluten free while on the low FODMAP diet. Gluten is not a FODMAP and small amounts of wheat are low FODMAP.
Use soy milk made from soy protein or a different low FODMAP milk substitute (almond milk, hemp milk, rice milk, coconut milk) instead of lactose free milk. Lactose free milk is considered low FODMAP.
NUTRITION
i
Nutrition Per Serve (with Dairy):
i
Nutrition Per Serve (Dairy Free):
INSTRUCTIONS
For each serve, add the soy protein milk (lactose free milk or milk substitute), maple syrup, vanilla essence, and cocoa powder into a mason jar or small bowl. Whisk or stir well with a fork until the cocoa powder is well combined and no longer lumpy.
Stir through the chia seeds.
Cover and refrigerate for at least 6 hours or overnight.
Just before serving, stir well to break up any lumps. Then add a serve of your favourite low FODMAP fruit. You can adjust the sweetness as desired.
Store for up to 5 days in the fridge.

AUTHOR
Alana Scott

REVIEWED BY
Kate Watson (RD)
RECIPE COLLECTIONS
Snacks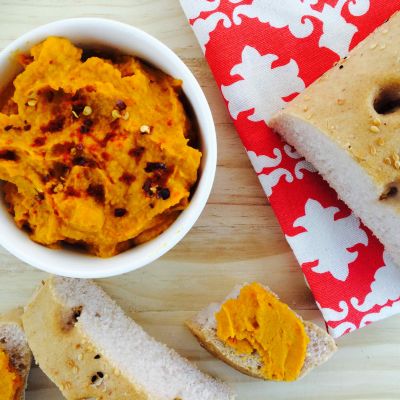 Drinks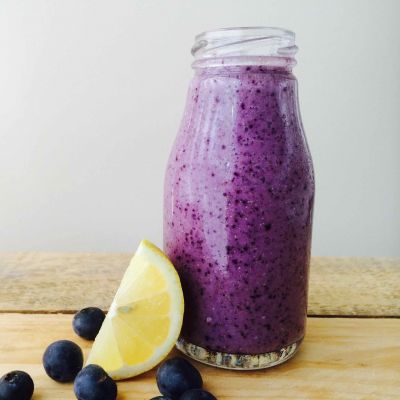 Vegetarian Options